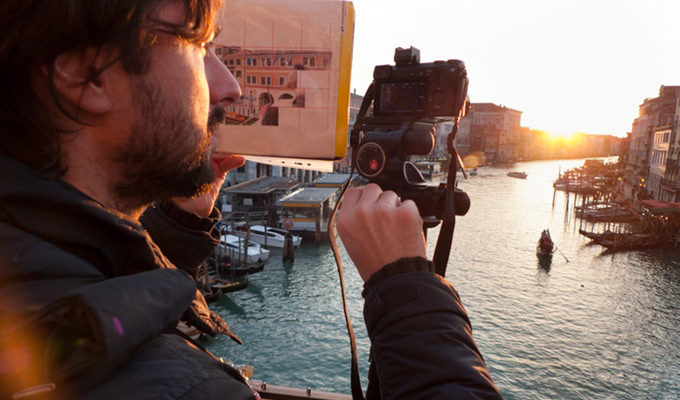 Born in Milan in 1974, Max Farina graduated in architecture at the Politecnico of Milan.
In 2012 he began research for his project "Rivus Altus" of the Rialto bridge in Venice which concluded in 2015 after a 264 hour stakeout, 11,354 photographs and 15,963 portraits. In 2016 he organized a singular exhibit "Rivus Altus" in Venice during the XV Biennale of Architecture receiving widely positive feedback.
In 2014 he won first prize in the Contest "Periferie Possibili" for his photographic project titled "Nella Citta".