Artist:
Giancarlo Franco Tramontin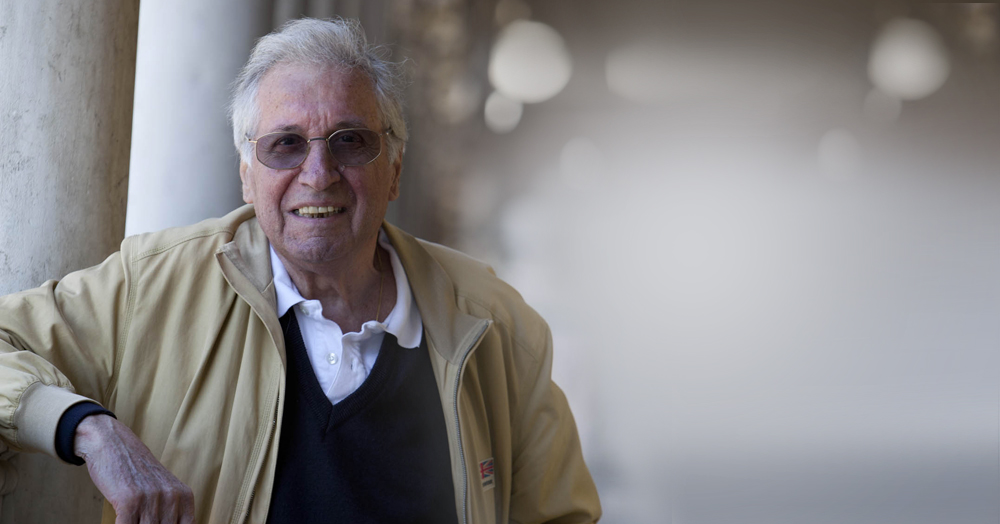 Born in Venice in 1931. He completed his studies in sculpture at the Accademia di Belle Arti di Venezia where he was the student and then assistant of Alberto Viani. Starting in the early 50's he participated in numerous personal exhibits as well as several of the most important national and international exhibits including:
Fondazione Bevilacqua La Masa di Venezia dal 1957 al 1965;
VI Mostra Internazionale d'Arte Figurativa, Gorizia 1958;
Concorso Internazionale del Bronzetto di Padova dal 1959 al 1975;
3° premio Concorso Internazionale di Scultura, Biennale di Carrara 1962;
Biennale Nazionale d'Arte, Verona 1961-63;
Fondazione Querini Stampalia, sala Luzzato, Venezia 1964, 1970, 1982;
Teatro La Fenice, sale Apollinee, Venezia 1968;
XXXV Biennale Internazionale d'arte di Venezia, 1970;
Immagini e Strutture nel Ferro e nell'Acciaio, Rassegna Internazionale di
Scultura Contemporanea, Repubblica di San Marino, 1979;
XLII Biennale Internazionale d'Arte di Venezia, 1986;
Aspetti della Scultura Contemporanea 1900-1989, Forni Scultura, Bologna 1989;
Il Tempo del Marmo e quello del Bronzo, BerlinoNeuchâtel-Carrara, 1998;
Renconte Européenne de Sculpture, ontauban, 2001;
'900 all'Accademia, Opere per il Nuovo Museo, Gallerie dell'Accademia;
Venezia 2001 e Villa Manin, Passariano, Udine 2002;
Het Depot,"Nieuwen Asnkopen", Wageningen, Olanda 2008;
XIII Biennale Internazionale, Carrara Laboratori di Scultura 2008, Statuaria d'Arte;
Museo di Santa Caterina, Treviso 2012;
Het Depot, "Hommage Ann Italie", ageningen, Olanda 2012;
"Giancarlo Franco Tramontin. Sculture, forme come linguaggio", Palazzo Ducale, Loggia Foscara, Venezia 2012.
His sculptures can be found in museums and various collections in Italy and abroad.
Luca